The Holiday

(2006)

136 mins | 2006-12-08
Comedy Romance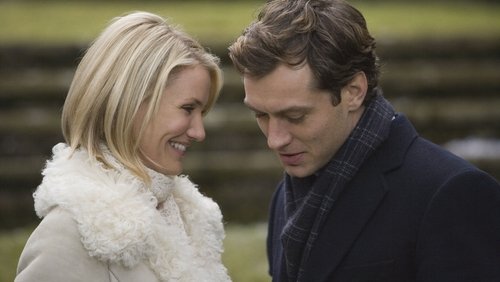 Two women, one from the United States and one from the United Kingdom, swap homes at Christmastime after bad breakups with their boyfriends. Each woman finds romance with a local man but realizes that the imminent return home may end the relationship.
"It's Christmas Eve and we are going to go celebrate being young and being alive"