Serenity

(2019)

106 mins | 2019-01-24
Thriller Mystery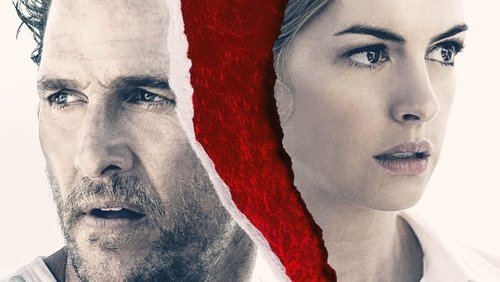 Baker Dill is a fishing boat captain leading tours off a tranquil, tropical enclave called Plymouth Island. His quiet life is shattered, however, when his ex-wife Karen tracks him down with a desperate plea for help.
"On Plymouth Island, no one ever dies… unless you break the rules"