Hotel Artemis

(2018)

97 mins | 2018-06-07
Thriller Science Fiction Action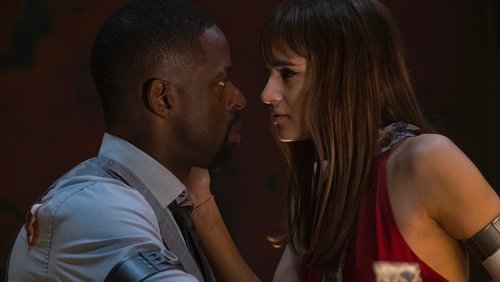 A near-future thriller, set in its own distinctive crime universe, "Hotel Artemis" follows a nurse who runs an underground hospital for Los Angeles' most sinister criminals, and finds that one of her patients is actually there to assassinate another.
"No guns. No cops. No killing the other patients."