Cold Pursuit

(2019)

118 mins | 2019-02-07
Thriller Action Drama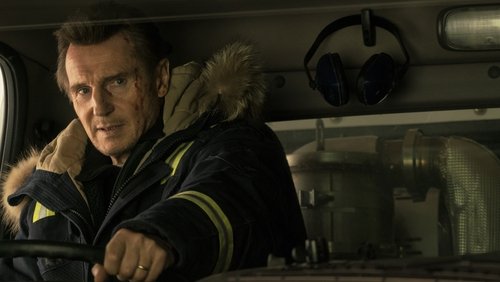 Nels Coxman's quiet life comes crashing down when his beloved son dies under mysterious circumstances. His search for the truth soon becomes a quest for revenge as he seeks coldblooded justice against a drug lord and his inner circle.
"Meet Nels Coxman. Citizen of the Year."