Ant-Man and the Wasp

(2018)

118 mins | 2018-07-04
Action Adventure Fantasy Comedy Science Fiction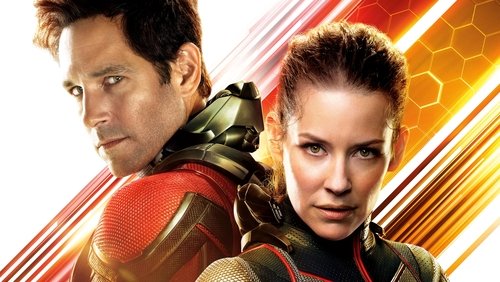 As Scott Lang balances being both a superhero and a father, Hope van Dyne and Dr. Hank Pym present an urgent new mission that finds the Ant-Man fighting alongside the Wasp to uncover secrets from their past.
"Real Heroes. Not Actual Size"