Angel Guts: Red Porno

(1981)

67 mins | 1981-12-25
Drama Horror Thriller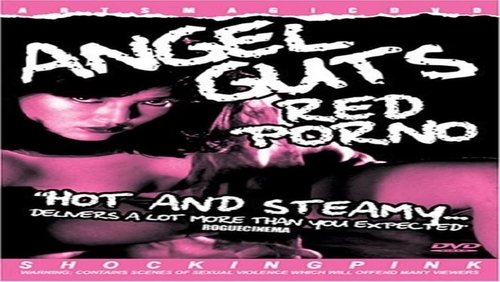 Nami is a department store worker who agrees to stand in for a friend in a magazine photo-shoot, which turns out to be for an S&M magazine. When the photos are published, she is sacked and her lover abandons her.
"Hot and steamy...delivers a lot more than you expected"