American Assassin

(2017)

112 mins | 2017-09-14
Action Thriller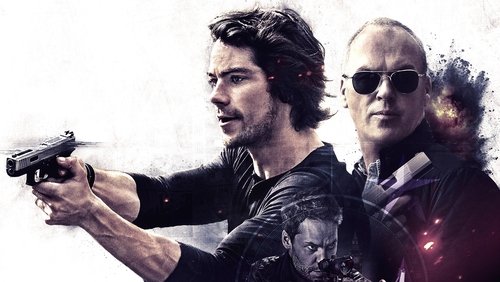 Following the murder of his fiancée, Mitch Rapp trains under the instruction of Cold War veteran Stan Hurley. The pair then is enlisted to investigate a wave of apparently random attacks on military and civilian targets.
"Assassins aren't born. They're made."